---
THE POWER OF THE BLOOD OF JESUS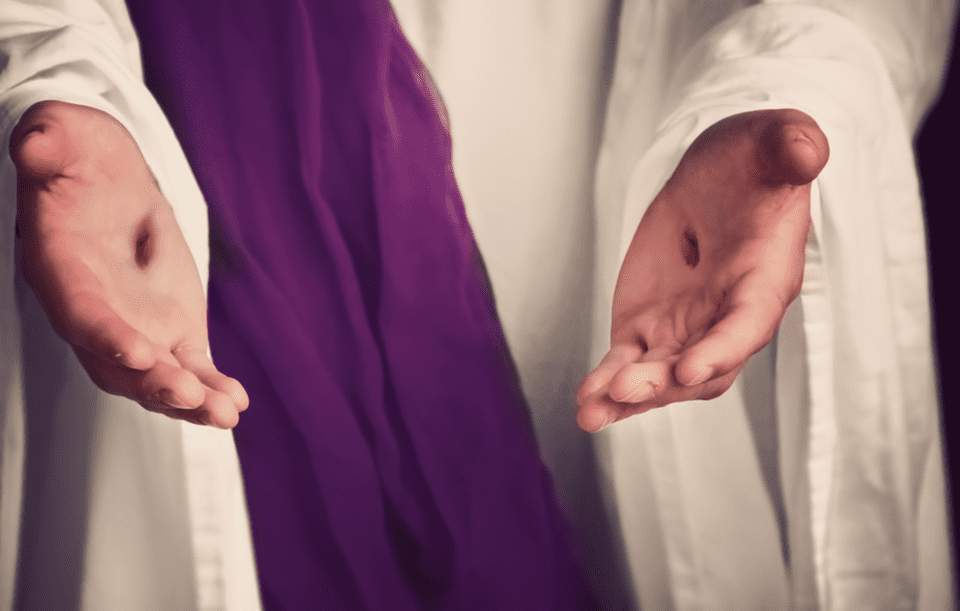 A lot of what is taught today implies that the work of the Cross is unfinished — that Jesus' blood saved us but didn't really free us completely from Satan's power.
1 Peter 1:18,19, "18 having known that, not with corruptible things—silver or gold—were ye redeemed from your foolish behaviour delivered by fathers, 19 but with precious blood, as of a lamb unblemished and unspotted—Christ's ."
It was the shedding of Jesus' own blood that guaranteed our deliverance from demonic spirits that previously held us captive. The word 'redeemed' means that Jesus paid the ransom that set you and I free! He bought us with His own precious blood (Titus 2:14).
A Closer Look At The Blood[1]
Animal blood was used in the Old Testament sacrifices to represent the death of Jesus on the cross (Leviticus 1-3, Colossians 1:20, Hebrews 10:19, 13:20, 1 Peter 1:2). Blood is the seat of animal life (Leviticus 17:10, 14). Redemption was portrayed in the Old Testament by means of animal blood (Hebrews 9:22).
Jesus did not die on the cross by bleeding to death (John 19:30, 33, 34), but of his own freewill (Matthew 27:50, Luke 23:46, John 10:18).
The blood of Jesus represents his death on the cross when he bore our sins (2 Corinthians 5:21, 1 Peter 2:24).
The blood of Jesus represents four beliefs of salvation:

Expiation (Revelation 1:5)
Redemption (Ephesians 1:7, Colossians 1:14, 1 Peter 1:18, 19)
Justification (Ephesians 5:9)
Sanctification (Hebrews 13:12)

The blood of Jesus also allows us the means of maintaining fellowship with God (1 John 1:7, 9).
THE BLOOD OF JESUS HAS NOT LOST IT'S POWER! IT IS STILL AS POWERFUL TODAY AS IT WAS OVER 2000 YEARS AGO!
[1] Yandian,B. 2001. THE PERSONAL STUDY NOTES OF PASTOR BOB YANDIAN COLOSSIANS. Tulsa, OK. Bob Yandian Ministries